Light Cereal Preparations

Double Boiled Rice
2 tablespoons of rice
Pinch of salt
240 ml of milk, water or milk and water mixed.
Rice is to be washed with water
Milk is to be added in the rice
Simmer rice gently for 1 to 1 ½ hours, till it is reduced to a pulpy mass.
Before serving sugar would be added if desired
Cooking in a double boiler is more easily regulated than in an ordinary saucepan.
Conjee of Ragi
Ragi, after being ground, it is to be sifted two or three times through muslin.
One tablespoon of ragi should be mixed with a little cold water
Mixed till it is smooth
Then gradually add 300ml of boiled water.
Add a pinch of salt
Boil for 15 minutes.
If preferred half water and half milk may be used.
Arrowroot
2 tablespoon of arrowroot
125 ml of boiling water
1 tablespoon of cold water
125 ml of hot milk
Sugar to taste
A pinch of salt
Arrowroot is to be mixed with cold water and make it smooth paste
Gradually boiled water is to be added in it.
Boil for 10 minutes
Constantly stirring
Then add milk and salt
Boil for 10 minutes more
Add sugar if desired, before serving.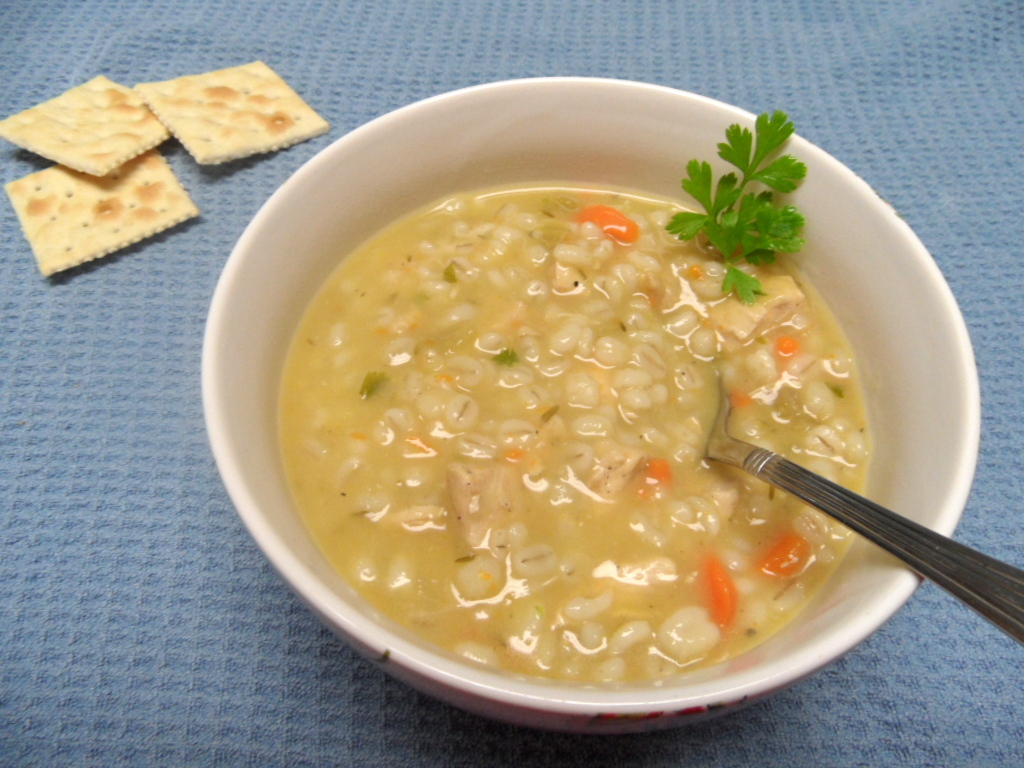 Barley
1 tablespoon of prepared barley flour
2 tablespoon of cold water
¼ teaspoon of salt
125 ml of war milk
125 ml of boiling water
Mix barley flour to a smooth paste with the cold water,
Gradually mix the boiling water
Stir it constantly
Boil it for 30 minutes
Add milk and salt
It bring to the boiling point
Toast
Breads
Cut the bread thinly
Dry both sides of bread by holding on a fork before a fire
Or placing under grill for a few minutes.
Then toast both sides until golden brown.
Cut into neat pieces, and serve hot and crisp.
Rusks
Cut bread into thin slices
Cut the slices into convenient sizes or fancy shapes
Lay on a baking tray
Bake in a cool oven until crisp, lightly brown and slightly curled
Rusks should be served hot.
But may be stored in an alright tin and reheated before serving