Diabetes management at workplace is an important part of life, which cannot be avoided at all. But, managing type 2 diabetes on the job can be tough, especially when people are too busy to think about eating, much less checking their blood sugar.
With some planning and organising, people with diabetes can be perform successfully at their job while keeping diabetes under control.
Talk to Colleagues
Diabetic person should inform his / her co-workers, that they have diabetes. If they opt not to share this information with the supervisor, it is still important to tell one to two trusted co-workers about diabetes management strategy.
Particularly about the sign and symptoms of the low blood sugar. Because sometimes person cannot explain related to sign, which he is faced at the time of low blood sugar.
Ask about Accommodations at work
Person has to talk at workplace related to accommodations. He / she may be able to help them to make certain accommodations to make diabetes management easier while doing job.
Diabetic educator should be advised to the diabetic person to discuss all important diabetes-related management and conditions that might impact his / her performance. At workplace person should schedule shortly, more frequent breaks for snacks and also regular checking of the blood sugar levels. This management helps to diabetes people to stay on top of the diabetes at work without taking time away from the job.
Plan for Blood Sugar Checks
People who are having diabetes should plan their schedule for checking blood sugar. They should check blood sugar before their lunch and dinner. Always make it available the equipment for blood sugar testing. People can make the schedule for blood sugar checking. Also can use computer or phone to remind for checking blood sugar regularly.
Start the Day with Breakfast
Diabetic people should know, they should not run out of the door without breakfast, just to get to work on time. People who are having diabetic should take healthy meal every time.
Person who is having diabetes should start their day with a good breakfast. If time constraints or time is an issue then they can try to prepare their breakfast at night, so they can grab it in the morning and leave the home.
Packing of Snacks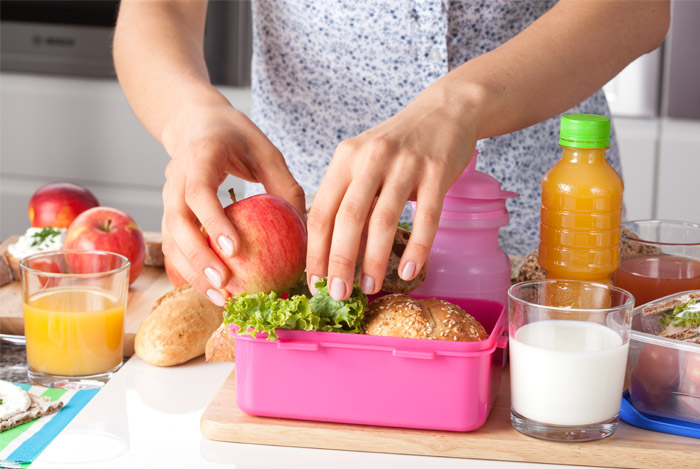 Diabetic person should know, if they are enjoying regular meal and snacks throughout the day, which would be allowed them to maintain good blood sugar control and they are able to perform their job better way.
Stay Hydrated
People who are having diabetes, at desk or at an outdoor location, it is very important to drink plenty of fluid throughout the day.
Move Around on the Job
Diabetic people who are doing sedentary jobs, they should be kept moving themselves throughout day for good diabetes management. They have plenty of ways to squeeze in a few minutes of fitness here and there.
They can take a meetings on the road and walk as they talk, they should take a walk at lunch break, join a fitness centre at work. They can use stairs and skip the elevator, which helps to keep diabetes people healthy.
Control Stress
When person is having diabetes, they should try to modify themselves to coping with stress. They should adopt the stress relieving techniques like deep breathing exercises, meditation or short exercise break as a part of their workday.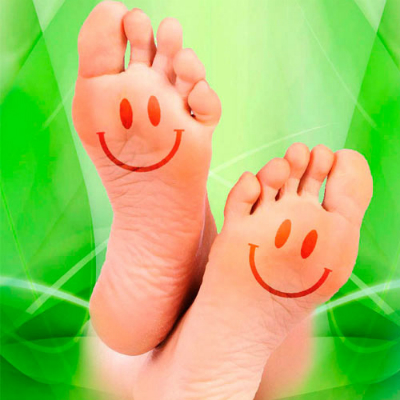 Diabetes can be taken a toll on person's feet so take good care of person's feet during the workday. Diabetic person should wear appropriate footwear which fit well and provide good support. This helps diabetic person for good management of diabetes at workplace.