Winter is a season of cold and dry weather, which choose the water from the body. Due to dryness, it is harm and damage the skin. It is important to keep your skin smooth, soft and healthy. Some home ingredients, which you can easily use for glowing skin at home only. Following remedies you easily find at your kitchen. It is easy and cheapest method of keeping your skin smooth. soft, glowing and healthy.
Buttermilk
Buttermilk is commonly find in most of the Indian and Asian kitchen. It is easily availed at home only.  Kids like to have buttermilk along with food and everybody adds regular in their diet. In winter season you can easily find buttermilk to keep away dryness from you skin. You can try on your hand before applying on face. Just take a spoon of buttermilk and apply on your hands and within minute you can see the difference. It is easily absorbed into your skin. You find your hands get moisturized and soft. Same effect you will get on face and neck.
Sesame Oil
In winter, due to cold and dry weather the skin become dehydrate. It requires some different kind of hydration, which feel your skin soft and supple. Sesame oil is available at home and also in the market. It is a very good remedy for dry skin.  Sesame oil stays on skin for longer period. Sesame oil makes your skin more soft and beautiful. You make out difference in your skin when you are using on regular basis. You must apply sesame oil on your skin and keep it for 5-10 minutes. During winter everybody must use sesame oil.
Fresh Cold Milk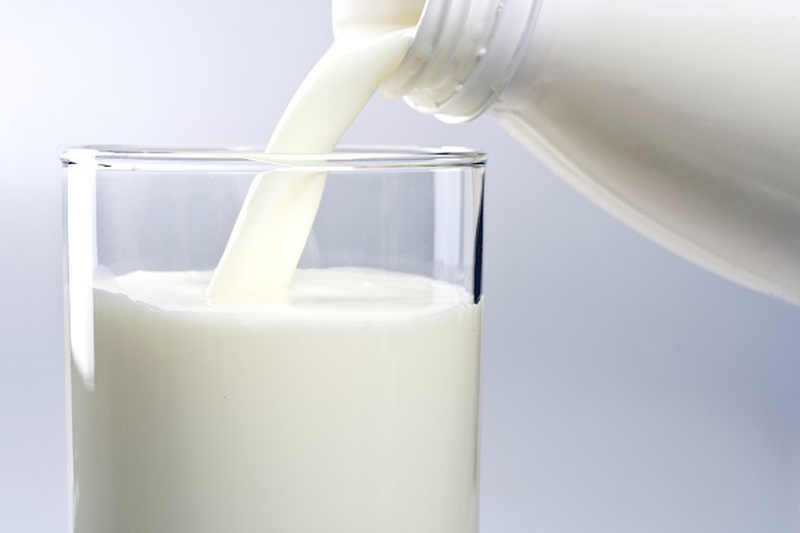 Milk everybody can get easily. Cold milk is very effective remedy for staying away dryness from your skin.  You need to take fresh cold milk. Do not heat up the milk. Apply gently on your whole body. Keep it for 10-15 minutes. And then wash it with lukewarm water. You feel your skin soft and glowing, beautiful. You can use on daily basis.
Carrot get available very easily in the marker. You will get variety of health benefits. Carrot is a exclusive product, which you can use as a beauty product for boost your skin glow. You can make the juice of carrot. It should be pure, without adding any chemicals and cosmetics, you can be applied on your face in winter season. You are getting vitamin A through the carrot. Take 2 teaspoons of carrot juice with milk, cream and mix it well. Apply this mixture on your skin, especially on dry skin. It results you feel glowing skin.
Moisturizer
In winter, skin requires nourishment, which you can get through the moisturizer. Winter means cold, dry weather, which harm the skin. Skin become dry, dehydrate and breakdown. It look like rough. To moisturize skin, you can choose suitable oil free moisturizer for winter. Moisturizer is based on gel and water, which is available in the market. You have to which is rich by vitamin E. this is a best option for if you are having oily skin. It is helps you to balance your oil. After washing face again you have to apply it on the face. To get moisturize face.
Most of the people feel to take bath with hot water. It could be better, if you are adding tea tree oil drops in bath water. It helps to keep your skin smooth, supple.  It keeps your skin glowing and soft. Tea tree oil helps to heal cracked skin.
Skin Exfoliate
Exfoliation of skin twice in a weekly is good treatment for maintaining healthy. You can use raw milk for exfoliation for skin. Also you can use exfoliating gel which has minute granules. Which enriched with vitamin E. with exfoliation you can find soft, healthy skin.