Mascara is an indispensable for your eye makeup. When you apply mascara on your eyes it gives look of bigger, brighter and more live eyes. All this you can achieve instantaneously. At the same time if you are applying improper way it would be ruined your eyes. If your mascara is clumpy, uneven or smudge – it may be end up your looking appalling rather than appealing. So always you have to take some knowledge and then apply the mascara. For avoidance this read on following steps….
How to Apply Mascara
Step 1
For application of mascara on the eyes it is necessary to prep your eyes. Always start with cleaning or cleansing of your eyes. You have to remove oil or grime before you have begun. So make sure you remove all makeup and follow up with a toner and a moisturizer.
You have to apply primer on eye shadows, which very important, for it you creates a base for your eye makeup. You have to make sure your eye shadows stays long laster and crease free. So after moisturizing always apply a primer to your eyelids.
Step 2
You make focus on your eye lashes. You proceed to applying an eye shadow at your choice. You have to choose neutral colour for eye lashes colour
Step 3
Now you have to apply eye liner to line onto your eyes. You can decide, whether it is drawing of thick or thin line onto your eyes. It depends on you, which look you have decide for. Eye liner gives firmness to your eyes.
Step 4
Now will think for the mascara. It is very important to choose right colour of mascara with right kind of look, you have decided. Some kind of mascara, which goes with just as per occasion.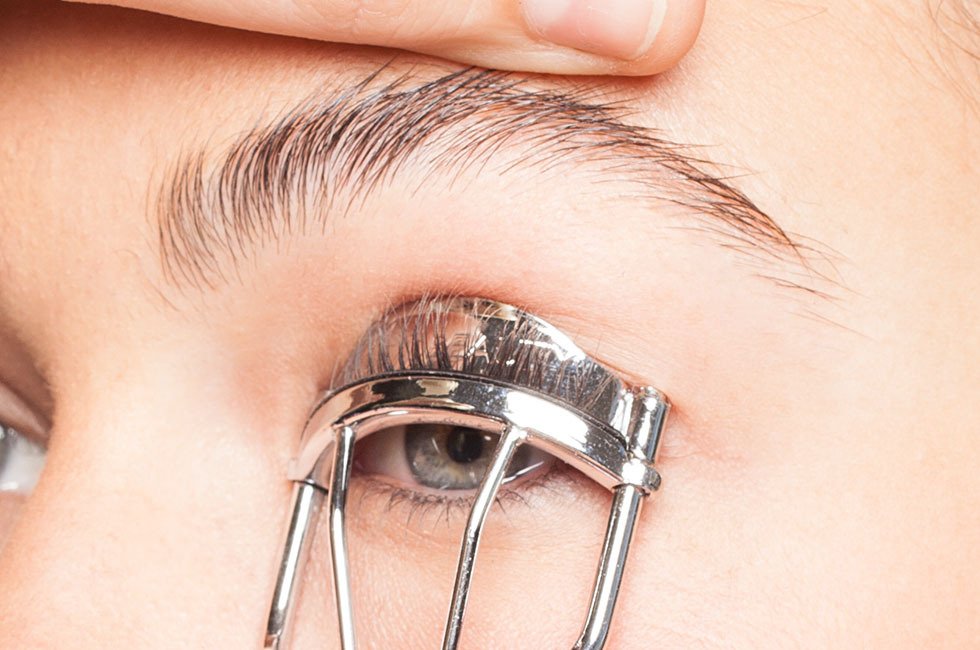 First, you have to curl your eye lashes with a lash curler. For upper eye lashes, place the curler and close the curler and hold it in place for a few second.
Step 5
Apply the mascara with tube, swirl the wand around to coat the bristles with the mascara properly. Make sure you should not pump your wand into tube. This pushes air into the tube and would be made mascara clumpy and it dries out faster.
You start applying mascara from the roots, apply the mascara with wriggling motion, which is ensures that there is more volume of mascara at the root of the eye lashes. Because of this your lashes will not feel more weighted down.
Same thing you repeat for the lower lashes. Since it tends to be sparser and smaller. Also you have option for different mascara.
You can comb eye lashes with the help of clean wand, if your lashes sticking together or having clump of mascara on the lashes.
If you feel, you can apply one more coat of mascara on the eye lashes. It depends the volume of mascara which you have applied.
Allow dry the mascara for few minutes. Again use curler on the eye lashes to curl it. This step is optional for you.
Final
How to eye makeup…