Amla or Gooseberry, it has so many health benefits like, works on your eyes, skin beauty as well as diseases, having continuous acidity (hyperacidity) and suppose somebody has low immunity.
When you think about cost, it is very cheap and anyone can afford or buy. You can use in juice form or face pack or eat raw.
Just I said above, we can add amla juice in your daily routine, it gives definitely benefits for us. Daily, in the early morning when I get up from the bed first I drink a glass of water with added one teaspoon amla juice. I found something new changes in my skin. It helps your skin from aging by reducing wrinkles, lines and also reduces the acidity, which I feel.
You can use amla juice to remove or reduces tan, which you get when you forgot to use your sunscreen.
You can use amla powder for skin, it has a property of an anti-oxidant and work as an astringent as well as exfoliator
There another 5 ways you can use the amla for the skin.
8 Different Ways to Use Amla for Skin
Fights Acne
Amla has blood purifier properties, which help you to purify your blood.
Amla paste is a noticeable solution for your skin problems like acne and pimples. It fights the micro-organisms which present in the skin.
It is very effective in face marks, which left behind by pimples.
Amla paste helps to restore skin colouration to its normal way.
Apply amla paste on your face for 15 to 20 minutes to get rid of acne and dark spots.
How to get Rid of Blemishes?
You need to take following ingredients…
Amla powder 3 tablespoon
Turmeric powder 1 teaspoon
Lemon juice 1 teaspoon
Procedure
You have to mix these all three ingredients and make a smooth paste.
Apply this paste on your face for 15 to 12 minutes.
Wash it off with water.
Repeat same process one a week
You will feel changes in your face.
How will you get the White Skin?
You need to take following ingredients…
Amla juice 2 tablespoon
Honey 1 tablespoon
Papaya mashed to a pulp in small quantity
Procedure
Mix all three ingredients well.
You have applied on your face very gently for 15 to 20 minutes.
Wash it off with water.
For tan skin, you have to repeat for a couple of weeks to see tan fade away.
Note – 8 Beauty Tips for Gorgeous Skin
For Oily Skin
If you have oily skin, then you have to face more difficulty in summer to maintain your glow.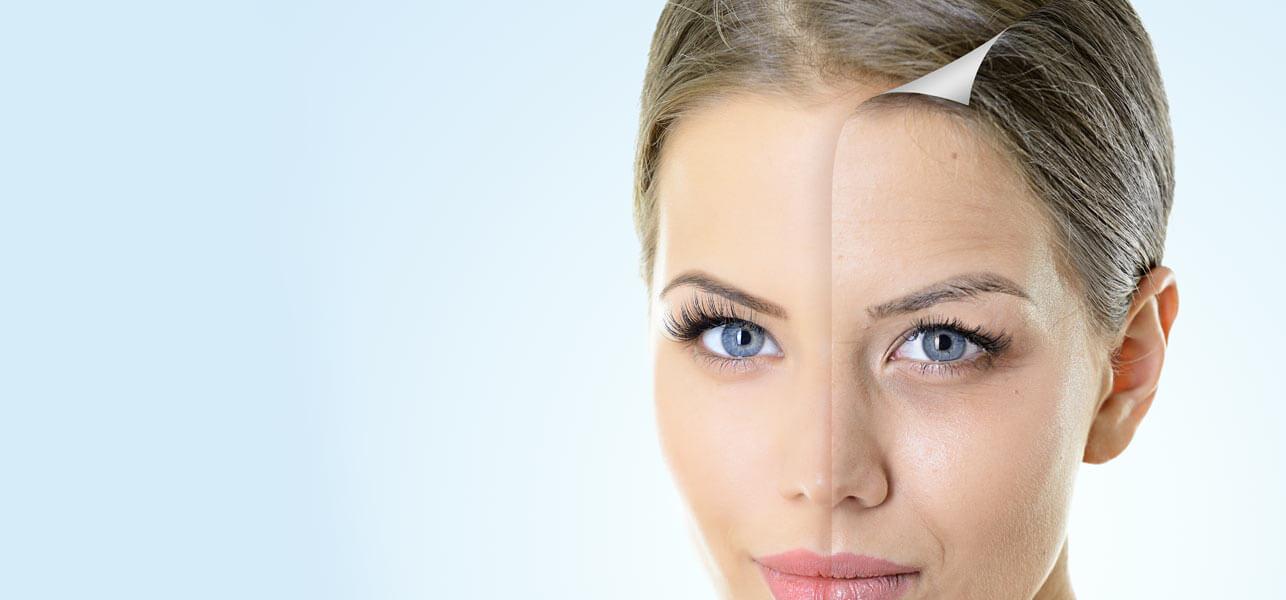 You need following ingredients to fight with oily face…
Procedure
You need to take 2 tablespoon amla powder and mix it with rose water.
It is quick face pack, which you need to apply on your face.
You have to repeat this face pack twice in a week.
It helps you to reduce oil making pores on the skin and you will get a fresher skin.
Recommendation – How to Take Care Oily Skin in Winter
 Brighten Skin
If you had exposure to pollution and your skin become dull. This is very instant and good remedy which you can use it.
You need to take following ingredients…
Amla powder 2-3 tablespoons
Yogurt 2 tablespoons
Honey 1 tablespoon
Procedure
Mix gently these all ingredients very gently.
Apply on your face very gently for 15 minutes.
Repeat once in a week.
You will notice some changes on your face.
To Rub Away Dead Skin from the Face
You can use amla powder for face pack and also a natural scrub
You need to take…
Amla Powder 2 tablespoon
Lemon Juice 1 tablespoon
Sugar 1 teaspoon
Procedure
Mix Lemon juice in the amla powder.
Add 1 teaspoon sugar in it.
Mix it gently till sugar get dissolved.
Scrub your face gently
It helps you to get rid of impurities from your face.
Note – Wash your face with Olay natural white foaming face wash cleanser, it helps you to retained face moisture.
You can use this scrub once two weeks to keep your skin dirt and pollution free.
Combats Aging
Amla (Gooseberry) juice is rich in antioxidants properties which help to reduce signs of premature aging, like wrinkles and also fine lines.
It helps in reduces pigmentation or dark spots on skin and restores a natural glow on your face.
The Amla is rich in vitamin c and also more vitamins in amla will help to increase the production of collagen, which in turn helps to keep your skin smooth and young.
Daily drinking amla juice can feel and by looking your skin youthful and radiant.
Cleanses skin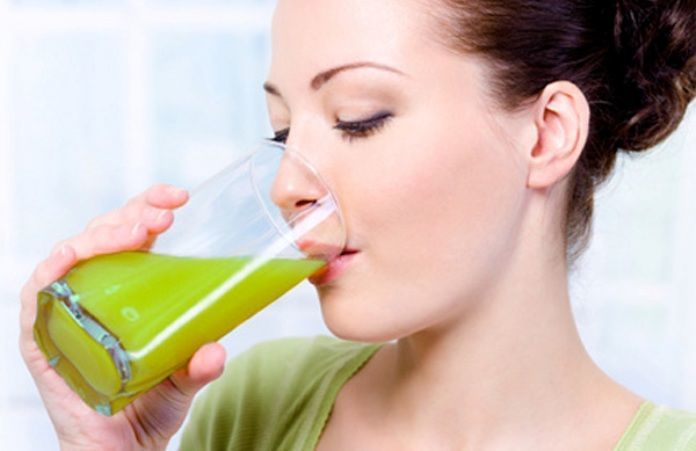 Amla juice helps to exfoliate and cleanses your skin, by removing the dead cells, which is present on your skin.
If you are added amla juice in your daily diet, which helps you to clean your skin from within.
You can apply amla juice on your face and leave it for 30 minutes. Then wash it off with lukewarm water.
If your skin is sensitive then dilute the juice with water, and then apply it.